The Beltline Neighbourhoods Association is pleased to announce TD as the Presenting Partner for the 2019 BUMP Festival August 28th to 31st in Calgary, AB, Canada.
The Beltline Urban Mural Project (BUMP) is a community-driven project of the Beltline Neighbourhoods Association to showcase art, promote tourism, improve the public realm and build community spirit in Calgary. Now entering its third year, BUMP curates a diverse portfolio of local, national and international artists creating eye-catching, inspiring and beautiful murals in Calgary, with 15 new murals being painted this August.
"We're thrilled to partner with TD to grow the 2019 BUMP Festival in Calgary this August and bring more community together to explore and celebrate the new murals through exciting free programming including guided tours, artist talks, live music, and outdoor cinema," said Peter Oliver, President of the Beltline Neighbourhoods Association.
"When people feel included and when they participate in their community, good things happen," said Robert Ghazal, Senior Vice President, Prairie Region, TD. "The BUMP Festival is a local initiative that does just that – creates an opportunity for people to get involved in their community, meet people and artists from different walks of life, and ultimately fosters belonging. And we at thrilled to partner with them."   
Watch yycbump.cafor upcoming announcements about the 2019 BUMP Festival running August 28th - 31st, 2019 in Calgary, Alberta, Canada.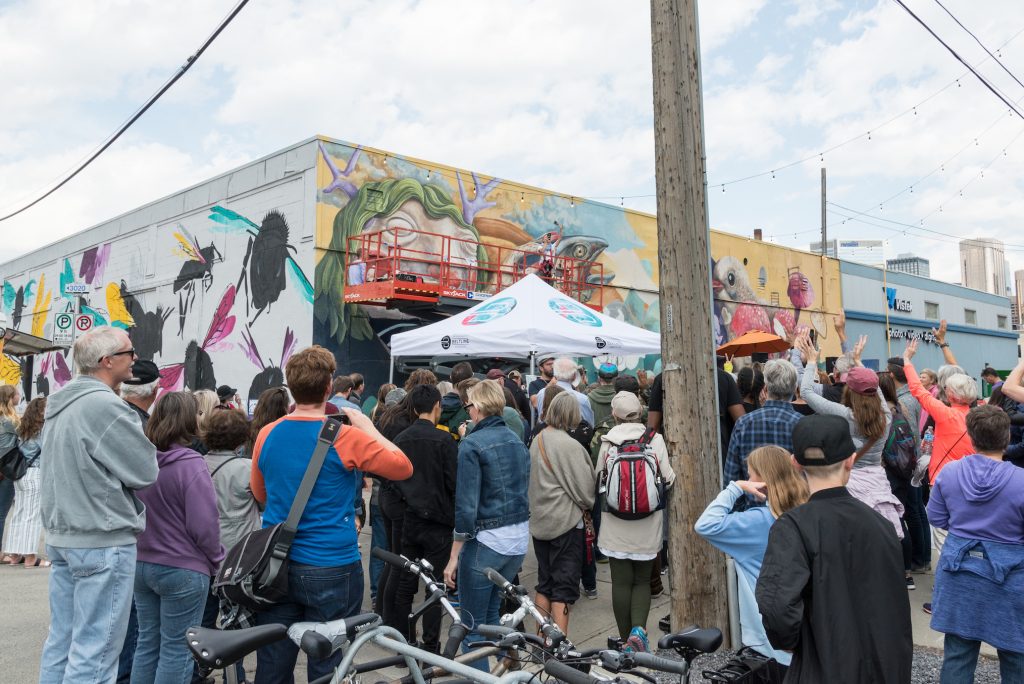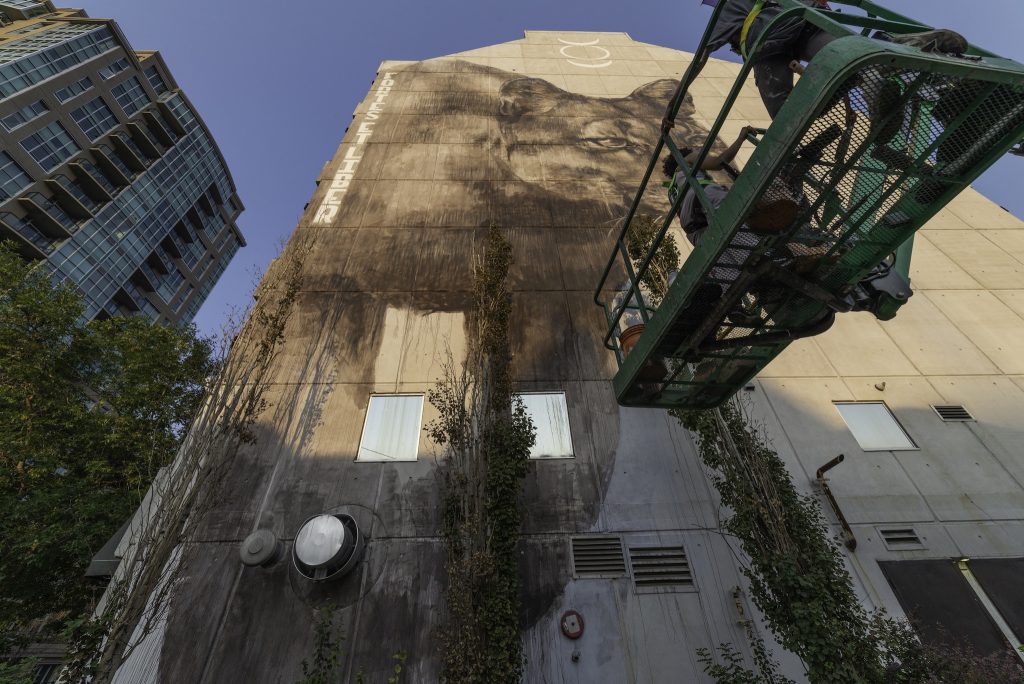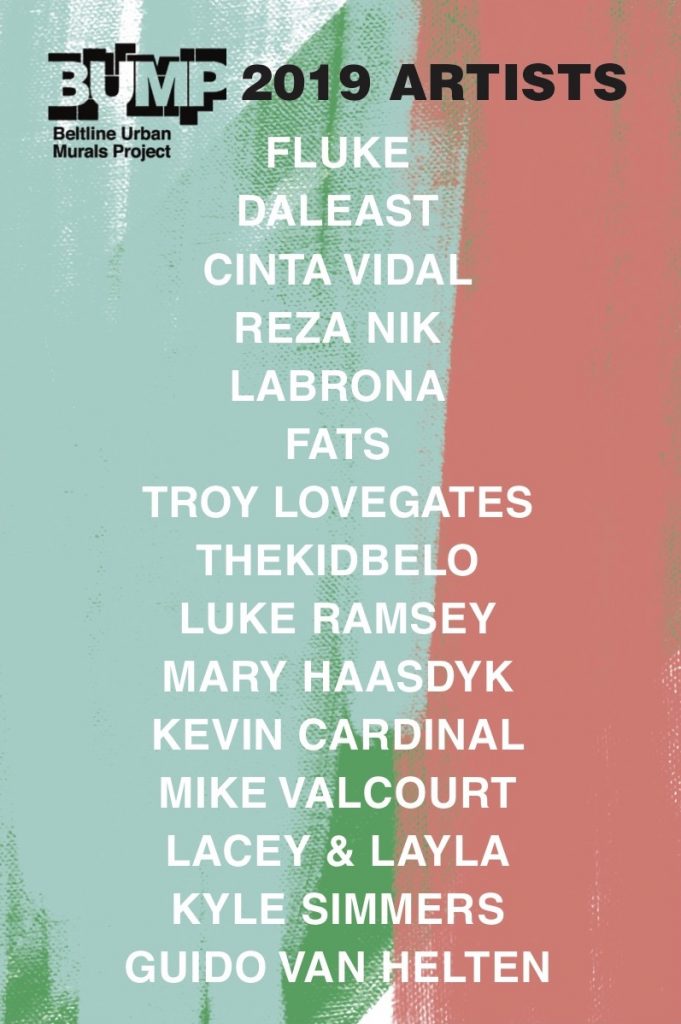 Do you like this post?